Where to Go: Clinton
You can't beat it for both outlet shopping and a day at the beach! An old Connecticut summer colony, now it is home to Clinton Crossing's great selection of outlet stores. Want something quieter? Visit the beach and take a stroll along the jetty, or go out on a fishing charter. There are also antiques stores and some great seafood dining options to enjoy.
What to drive there: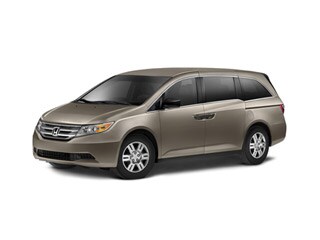 Definitely the Honda Odyssey, redesigned with sleeker styling, a roomier interior and better fuel economy. What's really cool: it's new chilled storage box and a rear-seat entertainment system with surround-sound audio and a high-definition display. Cool. With tons of room, fantastic variable seating configurations to get everyone in and comfortable – and great storage space – you're ready to hit the beach (and the shops…)!
Where to Go: Mystic and Stonington
Stroll through these charming towns by the water, do some terrific window shopping, and enjoy great seafood delights! A great trip for the family, or a romantic getaway. Both Mystic and Stonington have an abundance of boutiques, galleries, bookshops and restaurants. Don't forget to visit the ice-cream parlor!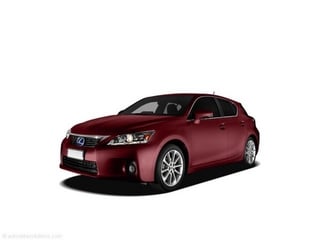 What to drive there:
The Lexus CT 200h hybrid! This hatchback with "EV" (electric vehicle) drive can get you there emissions-free when you cruise under speeds of 28 mph, and will fetch you an estimated 42 mpg highway!
Where to Go: Noank
An adorable and picturesque shoreline town that's 300 years old. It's the "real deal": an authentic New England village by the sea. It's peaceful and quiet, with quite narrow streets lined with beautiful old historic homes. You'll feel transported back one hundred years or so! Don't forget to visit Abbott's Lobster restaurant, it's fantastic!
What to drive there:

The Nissan Leaf, a quiet car for a quiet town and one that will easily fit down Noank's narrow drives! With a fully charged battery, this electric beauty will get you there and back with its effective range of up to 100 miles.
Where to Go: Branford
Visit Branford and its Stony Creek section and have a lunch outdoors on the deck of the local sandwich joint overlooking the harbor. Then take the island cruise around the Thimble Islands – it's inexpensive and a great way to view the town from a new perspective.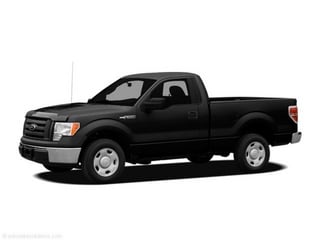 What to drive there:
The Ford F150: tow your daysailer and cruise the harbor and gorgeous shoreline! The new 2011 truck's revamped engine line has serious power! Enjoy the day!
Where to Go: Northeast Corner of CT
Called the "Quiet Corner," its chock full of gorgeous fertile pasture land, hilly vistas, rivers, forests, and historic villages. Drive around and take it all in!
What to drive there: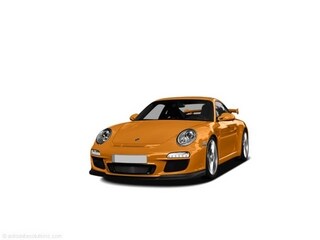 Porsche 911: An upgraded engine, dual-clutch automated manual transmission (PDK), and amazing electronics interface – hill holder, ventilated seats, Bluetooth and an iPod interface. You'll have an exhilerating, smooth and melodious trip!
Where to Go: Old Saybrook/Essex/Old Lyme
Cruise down to enjoy the Connecticut River and its many gorgeous little harbor towns. You'll stroll through town and enjoy the window shopping, as well as taking in the many gorgeous old houses dotting the landscape. You'll feel like you've visited early America!
What to drive there: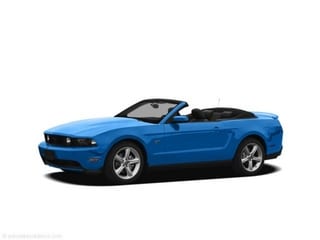 A Ford Mustang. This smart "muscle car" only sips fuel now! Every kid's dream, the Mustang is The Classic American car.
Where to Go: Cornwall Bridge, Sharon, CT
A lovely time in the country can be had in Cornwall at the forest of Cathedral Pines. Or check out Goshen, a picturesque farming village, and the scenic Mohawk Mountain State Park. Hike the Mattatuck Trail! Later check out the covered bridge, a landmark in West Cornwall. Don't miss the town of Sharon, where you can check out the lovely grounds of the Sharon Audubon Center.
What to drive there: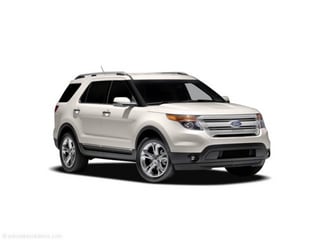 A Ford Explorer, all newly redesigned for 2011! It drives well, gets great mileage, and still has that super SUV versatility that made it a winner from the get-go.
Where to Go: Litchfield County
Northwestern Connecticut is a great place to see how the rich and famous like to enjoy CT (it's home to William Buckley and Meryl Streep)! It's an incredibly beautiful part of the state, with winding roads and rolling hills. Meadows dotted with farm animals, and beautiful antique farm houses seemingly everywhere.  A great place to just drive and take in the scenery.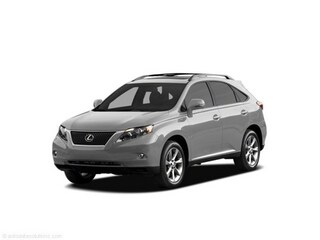 What to drive there:
The Lexus RX, so you cruise in sophisticated style to this refined part of CT. Its all-wheel drive is perfect for the hilly terrain, and you can pack a perfect summer picnic!
Where to Go: Connecticut Amusement Parks
Summer's the time for amusement parks! And Connecticut has two great ones that are fun for the whole family! Check out Lake Compounce in Bristol, a big park with tons of rides and options. Or visit Quassy Amusement Park in Middlebury for a more low-key option that's in a more compact park.
What to drive there: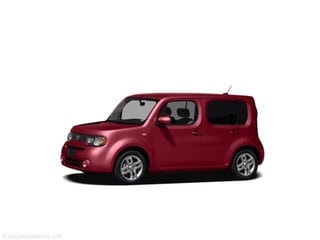 The Nissan Cube, of course! A completely fun, compact hatchback wagon. It's got lots of headroom, and plenty of space to stretch your legs.
Where to Go: Washington, New Preston, Kent
A quiet and laid-back weekend can include a visit to Washington's Institute for American Indian Studies or the Gunn Historical Museum. Definitely check out New Preston's Lake Waramaug State Park and also the Hopkins Vineyard. Head to Kent and lunch at the Fife and Drum, then walk off some calories at the Kent Falls State Park.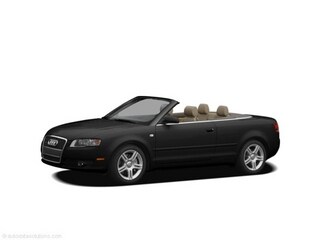 What to drive there:
The beautiful Audi A4 convertible, with sharp handling, all-wheel drive, and great performance. Drop the top and arrive in style!